Amsterdam is the capital of the Netherlands. With more than one million inhabitants in its urban area (and almost two and a half million inhabitants in its metropolitan area), it is the country's largest city and its financial, cultural, and creative centre. Amsterdam derives its name from the city's origin as "Dam" of river "Amstel". In the past, the name was "Amstelredamme" which later changed as "Amsterdam". Amsterdam is one of the most popular destinations in Europe, attracting over 7 million international travellers annually. Amsterdam is colloquially known as Venice of the North because of its lovely canals that criss-cross the city, its impressive architecture and more than 1,500 bridges. There is something for every traveller's taste here; whether you prefer culture and history, serious partying, or just the relaxing charm of an old European city.
When travelling by public transportation in Amsterdam, one make use of the public transport chip card (OV-Chipkaart), checking in and out at the start and end of their journeys (and whenever one changes).
One-day or multi-days pass can be purchased at GVB Tickets & Info offices or GVB ticket vending machines.
2 days (48 hours) € 15.00
3 days (72 hours) € 21.00
4 days (96 hours) € 26.50
5 days (120 hours) € 33.00
6 days (144 hours) € 37.50
7 days (168 hours) € 41.00
More information can be found at https://reisproducten.gvb.nl/en/toeristen
Tickets can be bought at Vending Machines on the street and at Amsterdam Schiphol Airport:
– AKO Bookstore Airport Schiphol
– Holland Tourist Information Airport Schiphol
– I Amsterdam Visitor Centre Airport Schiphol
– NS Train Tickets Airport Schiphol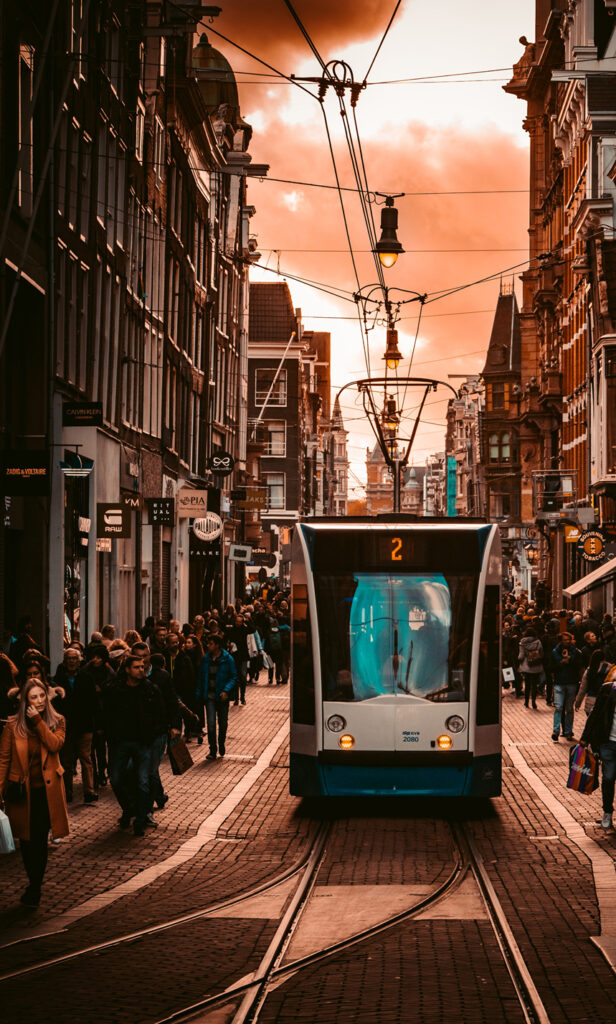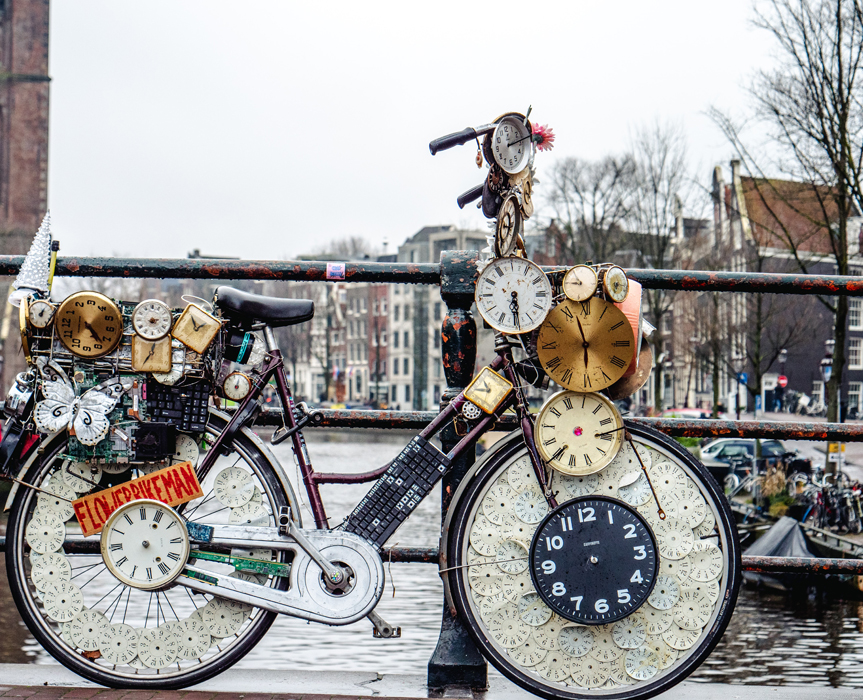 Everyone here rides a bike. It is not unusual to see mothers, grandmothers, business people, police officers, old and young hippies, and so on happily bike along.
Some people walk their dogs by bike. Others use it to bring home groceries, flowers, furniture, children, girlfriends or anything else one can think of. 

You can also easly rent a bike. 
Amsterdam's metro system radiates from Central Station to the city's outlying districts.
While using public transport in Amsterdam you have to check-in and check-out (present your ticket to a validator on board). The ticket becomes valid the first time you check-in.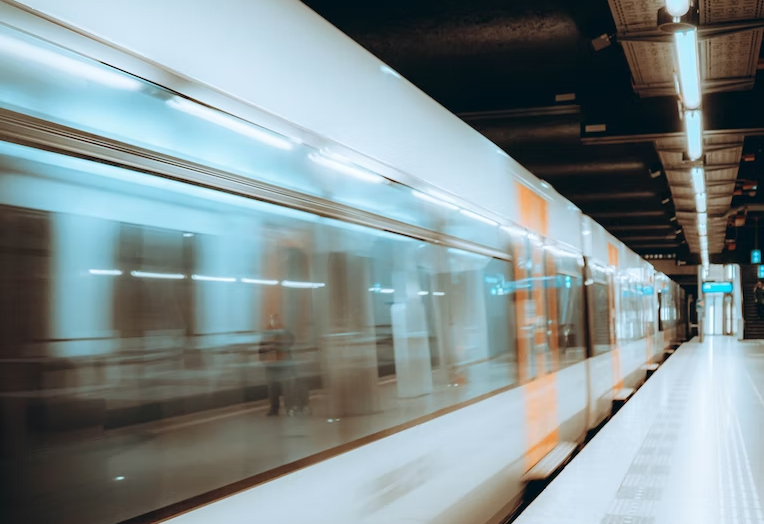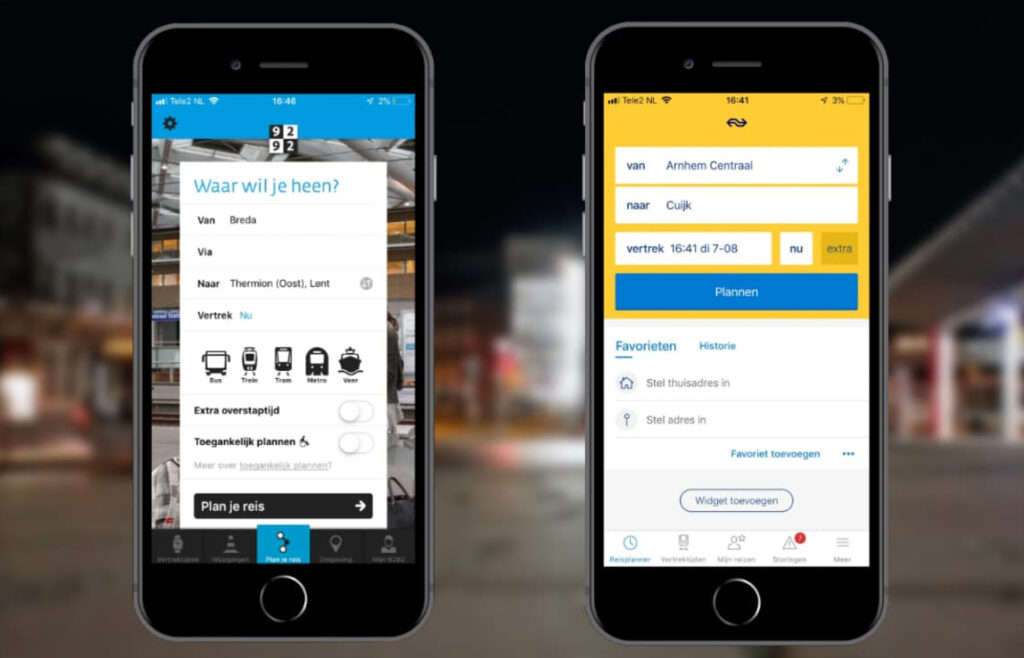 For planning your journey. 
Before seeing the sights, you may wish to consult the 9292 route planner or GVB website to help you find the quickest and most convenient way to get from A to B. In addition, there are a number of excellent apps available to help you find your way around the city.