29 - 30 September 1 October 2023 - Amsterdam
It will be our honor and pleasure to welcome Congress Ambassadors in Bologna!
The Ambassadors come from different parts of the world.
​Their mission is to widespread the news of the congress in their country and disseminate its scientific content to promote participation.
Ambassadors will get to know other ambassadors during the "Ambassador Forum", a session specifically dedicated to sharing their experience.
Ambassadors play a key role to enhance the growth of medical acupuncture worldwide.
​The Ambassadors will receive the official Ambassador Diploma of the 2022 ICMART Congress.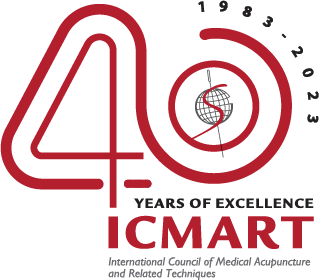 Ambassadors 2023 to be anounced.
Sign up to our newsletter if you want to updated on this matter and receive all the latest news and posts. If you want to become a speaker of an ambassador you can email is info@icmart2023.org.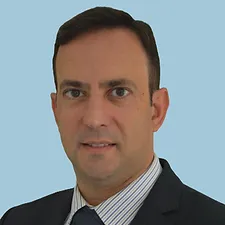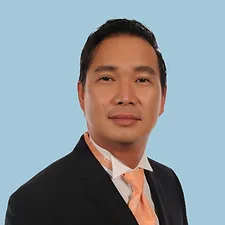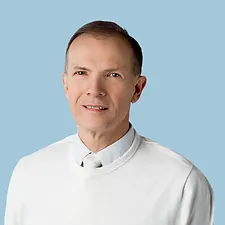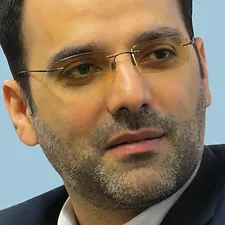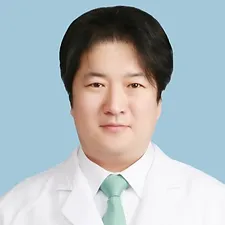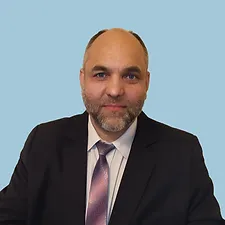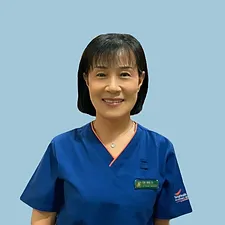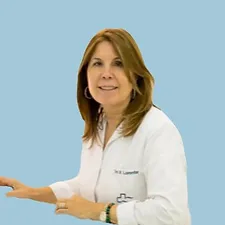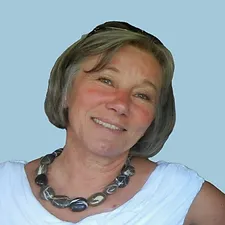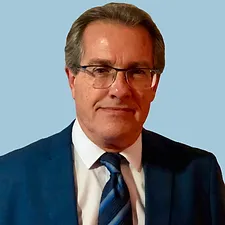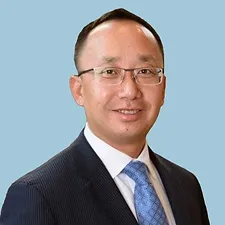 USA-United States of America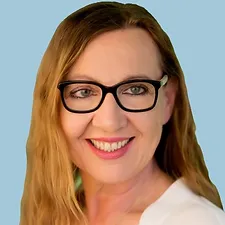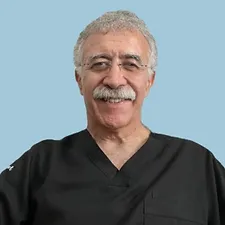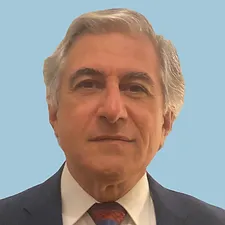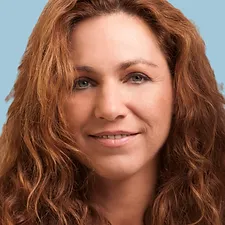 Konstantina Theodoratou, MD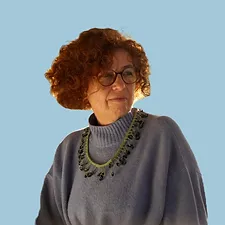 Isabel Giralt Sampedro, MD